With our innovative strategies,
Jérémie

can help you sell or buy your next property.
Propriete Link
3
2 + 1
Propriete Link
3
1
191 Rue de Morency apt. 402
Propriete Link
3
2
Paroisse St-Richard, Magnus Ouest,
Read testimonials from our customers and associates who worked with Jérémie.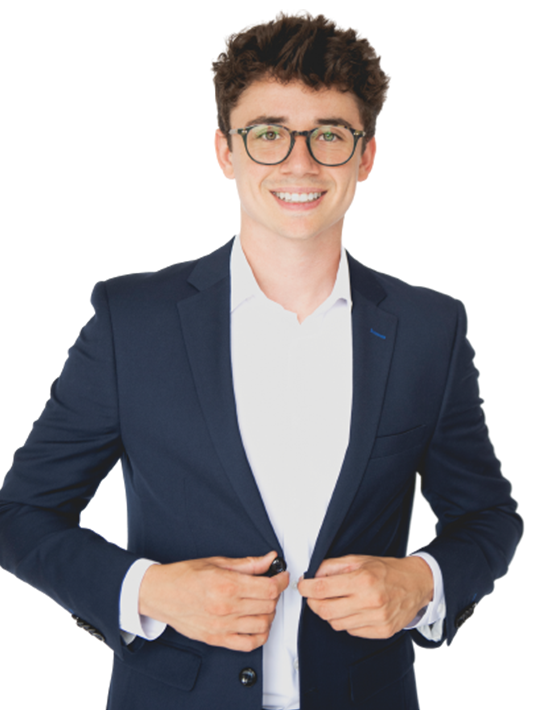 With hundreds of successful transactions, you can trust us, we will save you a lot of money, while offering you the best services.