With our innovative strategies,
Carl

can help you sell or buy your next property.
Carl Hozjan is committed to customer satisfaction. Determined by nature and passionate about his job, Carl is a dynamic and extremely meticulous individual. With several years of experience in the real estate industry, his ability to adapt ensures that he knows how to make the most of each situation.
Sellers, you want to have the maximum for your property and sell under the best conditions? His skillful negotiation skills and his increased knowledge of the Outaouais market make Carl your best ally in making this project possible.
Buyers, whether you are a first-time buyer or an experienced buyer, teaming up with Carl to find the rare gem will be your best decision. Available 24-7 to discuss strategies, to visit or to secure your future purchase, he will do everything possible to have your full satisfaction.
Investors, after helping several investors in the region to grow their real estate portfolios, Carl is your partner of choice to undertake your real estate investment project.
Read testimonials from our customers and associates who worked with Carl.
Carl is an amazing realtor who took everything I was looking for in a house into consideration. He was very honest and genuine throughout the process, pointing out things to consider with different properties with no pressure to buy. From taking the time to answer all my questions and explaining the process to me as a first time home buyer, to encouraging me not to settle on houses that were subpar, he went above and beyond and helped me get a home that blew my expectations. Highly reccomend.
Mboza
Carl est un excellent courtier. Il a préparé une étude de marché et une stratégie de vente gagnante. Il nous a aussi ouvert un réseau de professionnels hors pair. Pour vendre ou acheter une maison le choix est clair, c'est Flash qu'il vous faut à Gatineau. Merci Carl de nous avoir aidé à vendre notre maison en si peu de temps; 8 jours
Isabelle
Carl is an amazing agent. He helped us to market our house in the best way and it was sold much quicker than we were expecting. He also helped us to get our DREAM home. He put us at ease and made the whole process a lot less stressful.
Angela
I bought my first house with Carl in 2017. He was always available to answer all my questions, and provided excellent advice to ensure I had the best chances of buying my top choice (and it worked). The process was smooth and hassle free. We love our home and our neighborhood. Highly recommend.
Dominique
One of the BEST services we have ever received. We dealt with Carl Hozjan for our first home purchase, and he was one of the best realtors we could have ever asked for. He was patient with us, extremely helpful and informative throughout the process of finding us a home. He ensured that we felt comfortable with every decision we took and was always open to suggestions we brought forward. Mr. Hozjan contacted us when we were curious of understanding the market in an unfamiliar neighbourhood and gave us detailed information. He was professional at every step. Needless to say, I am very happy that he was our guide to purchasing a new home. Thank you so much Carl, we will definitely refer future customers your way.
Astrid S.
Totally recommend Carl Hozjan as your agent for real states dealings. He works very hard and is very dynamic, always responding in a timely matter and providing feedback. We are very happy with the way he conducted business with us.
Kirenia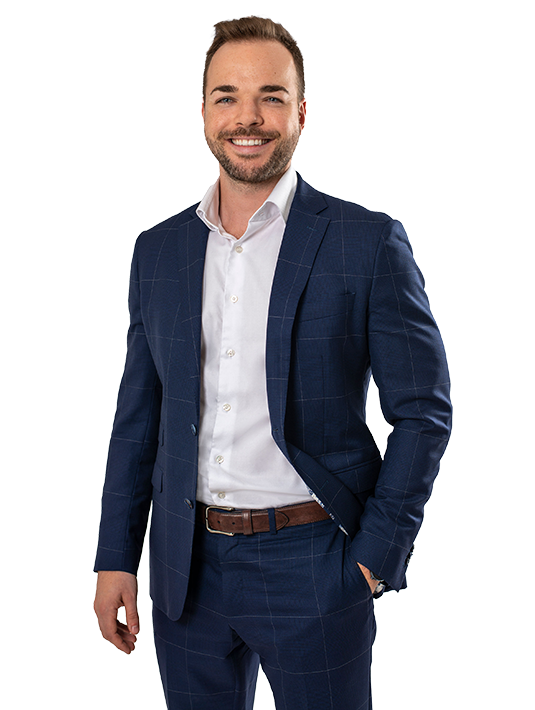 With hundreds of successful transactions, you can trust us, we will save you a lot of money, while offering you the best services.